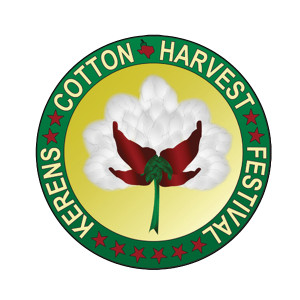 The 12th Annual Kerens Cotton Harvest Festival will be held October 15, 2016.  Check out our festival website.  Like us on Facebook!  Download forms and flyers here.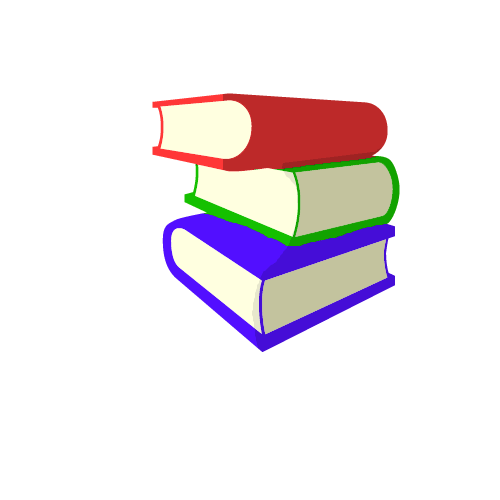 6th Annual Authors Luncheon
Come to the 6th Annual Author's Lucheon on Thursday, April 28, 2016 at the First Baptist Churuch Fellowship Hall.  Come and hear Corsicana native, Gary "J.C." Penney, The Cowboy Poet.  Tickets are $10 each and may be purchased at the Kerens Library.  For more information contact the Kerens Library at 903-396-2662.